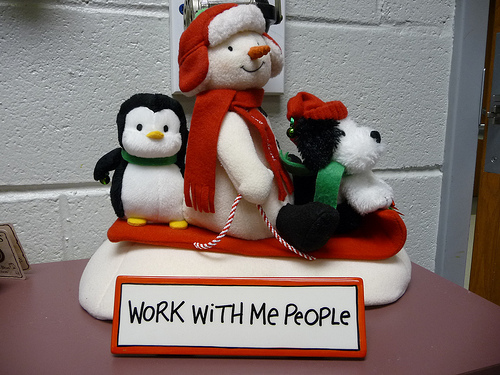 Write about what you've already done or are doing.
These are topics you can deliver on should someone choose to do business with you.
Flexo Magazine recently published Centralized Color Data Servers, an article I wrote for them. As I speak to potential clients about this technology I am able to email them a link to the article. It's a story of something we have already done and are continuing to do at ColorMetrix. I can sell it today.
When I write about a 21 days to a (better) blog it's because I have done everything on that list. You can hire me to speak on the subject and you know you will get someone who knows what they are talking about. Someone who has walked the walk and can now talk the talk.
Sure, I also write about things I am thinking about doing. That's me thinking out loud and searching for feedback about my ideas. When I'm looking for work, however, I always write about what I've already accomplished.
See how this might work for you?