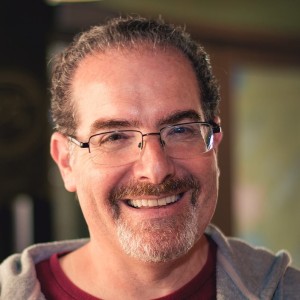 For more than three decades, I've focused my entrepreneurial spirit on creating, managing and sometimes even selling small businesses. The focus has always been on technology and information transfer. Today, my primary focus is color management consulting and training.
In 1990's as a veteran of the printing industry and a graduate of Rochester Institute of Technology's acclaimed printing management program, I had an idea to make color measurement and evaluation easier by creating easy-to-use software solutions. Today I lead two companies; one that delivers cloud-based, cross-platform solutions to both end users and large original equipment manufacturers; and another that delivers color management consulting and training services to a similar audience.
In addition, I co-own a digital agency that specializes in creating websites based on content marketing, delivering leads using inbound marketing techniques. Most recently during the Covid19 pandemic I lead our team through a business pivot to produce face coverings and other apparel items. Initially we did this utilizing only existing equipment in our dye sublimation color management lab as well as our own human capital.
My story telling grows the sales funnel for all three companies through activities like blogging, social media, webinar creation, and public speaking. Deal making happens by focusing on the sales process managed with a cloud-based Customer Relationship Management (CRM) system.
Disclosures
I am a co-owner of ColorCasters, LLC, ColorMetrix Technologies, LLC and Whatness Words & Websites, but the views and opinions I express on this site are my own.
I have affiliate relationships with several products I write about and "advertise" on this blog. That means they pay me if you click and then buy the product.
Interviews with Jim
Meet Jim Raffel, CEO Of ColorMetrix And Renaissance Road Warrior! from Print Media Centr
Jim Raffel On Being a Small Business Nomad for 6,000 Miles and 30 Days – Episode 107 from The Shut Up Show
The Elephant in the Cloud – How Safe is Your Data? from Matt About Business
Jim Raffel on making brand color measure up from Nani Prints