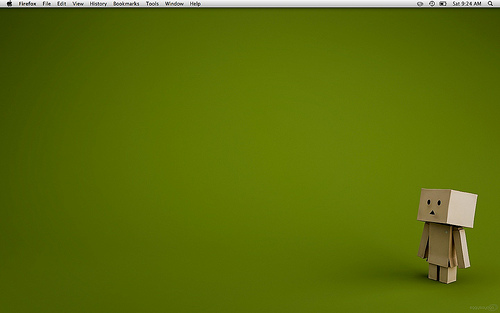 Starting tomorrow, I'll publish a new post each Monday, Wednesday and Friday. With the startup of SheHe Media, Shelby and I will publish our weekly "She Said, He Said" posts to the blog on that site. I'm also committed to write one or two posts each month for the blog on my ColorMetrix company site as well.
Sign up for "She Said, He Said" posts
Before I go further explaining these changes, I realize many of you consume the content on this site via an RSS feed delivered to either your email inbox or an RSS reader. In order to make sure you don't miss our "She Said, He Said" posts, I suggest you sign up for the SheHe Media RSS feed by clicking one of the links below. Please do it now before you forget.
SheHe Media RSS feed delivered by email.
SheHe Media RSS feed delivered to RSS Reader.
There are only so many writing hours in the day
Writing has become a passion for me, but at the end of the day I'm seldom directly paid to write. So to some extent, I need to limit the hours spent doing so. Also after some experimentation over the last three years, I find four or five quality posts a week is optimum for me.
Addition of guest posts
While there have been a few guest posts published here in the past, beginning today I'm going to actively seek them out. The posts will need to fit with the general themes I've stuck to for the last few years: business, social media, writing, WordPress and gadgets.
If you are interested in guest posting, please submit your post or idea on the contact form. We are looking for posts between 300 and 800 words. Your post will be edited by Shelby for content, grammar, etc. An author's bio with a link back to your site or profile will need to be provided.
As a reader here, what type of guests posts would you like to see? Take a moment to let us know in the comments below.
And traffic may increase
In 2011 when I scaled back from publishing seven days a week to five, traffic ended up doubling over the course of the year. I'm hoping the combination of three quality posts from me and one or two guest posts a week will make this site increasingly useful to you over the next year.