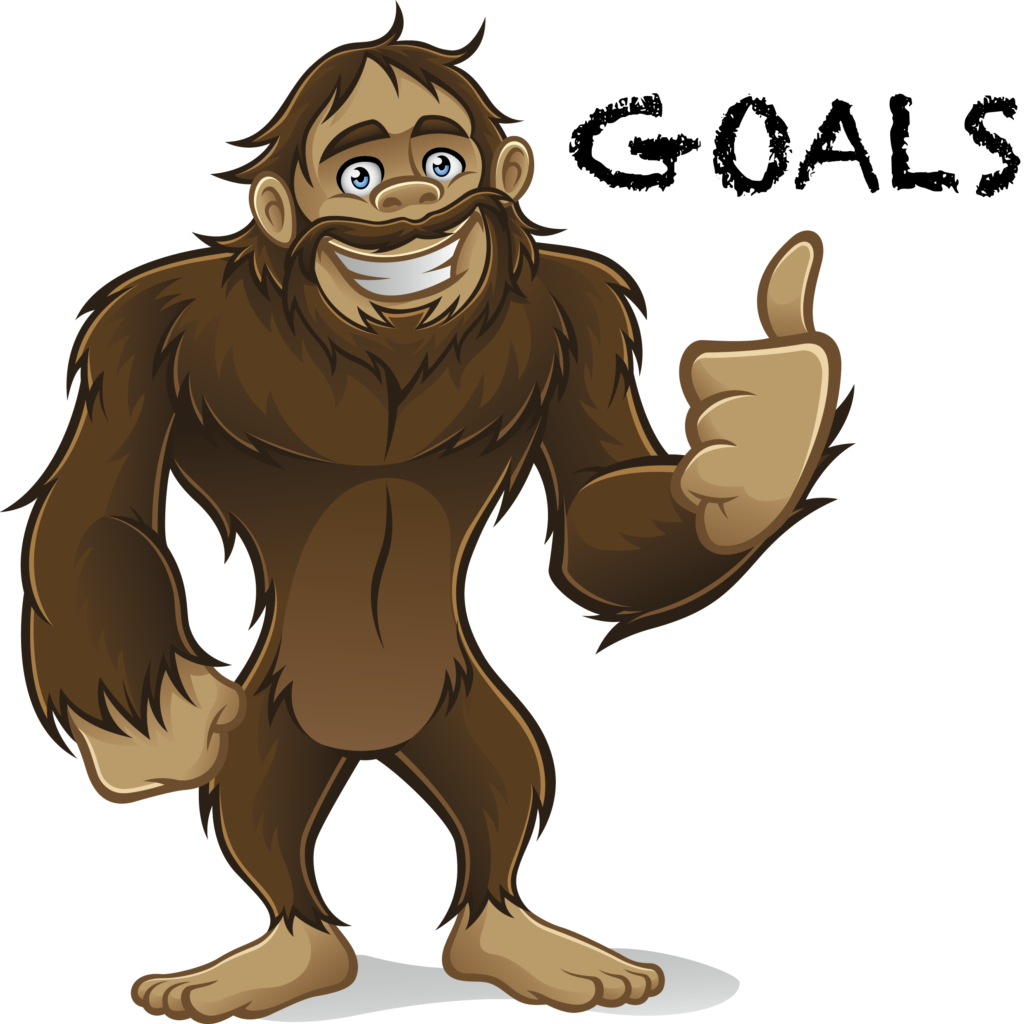 On Dec. 23, 2020, I set out to create 12 pieces of content in 12 days. Tomorrow will be that 12th day and this is only my 9th piece of content. I may complete one or two more tomorrow; but the reality is I will not achieve my goal. In fact, if this ends up being my last piece of content I'll have only achieved 75% of my goal.
I'm okay with this "failure."
I created nine pieces of content over the holiday break. I suspect that if I had not set this big, hairy audacious goal I might have created one or two pieces. By setting the bar high, I got more done than I otherwise would have.
The trick is to not set the bar too high.
I once created 30 blog posts in 30 days so I know I can write daily. This was an achievable goal; perhaps just not during a long holiday break with lots of family and friends obligations.
If I had set out to create 24 pieces of content in those 12 days, I probably would have completed even fewer than 9 pieces. The thing with 12 pieces in 12 days is I was almost within striking distance right up until today. Since I was in striking distance, I kept working at it and got close to my overall goal.
Why not just sit back and relax? It's the holidays.
I decided this was a great time to create the content that would help us launch a successful 2021. I know that when we create enough quality content, my business partner has a much easier job of marketing our businesses. Content creation is a team effort, and when I ask her to create it all and do the marketing, it's not fair. It's two different kinds of creativity and both are exhausting in different ways.
Besides, goals keep me out of trouble!
I'm finishing this post on the 12th day because I ran out of time yesterday before a family obligation. So here I sit late on a Sunday evening with a plane to catch tomorrow morning, but now I know I've provided Shelby with a bunch of content to draw from as she works to market our businesses.
And how did you spend your holiday break if you were able to take one?