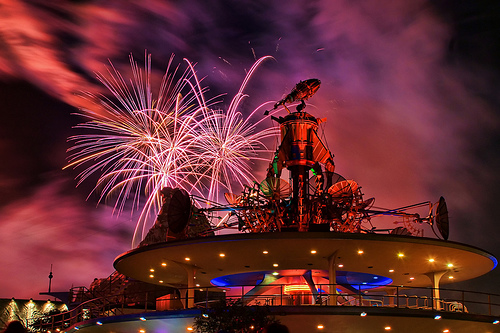 The dream you are working on now is already reality or at least becoming so.
What's next? I'm not suggesting you lose focus but it might be time to look forward to what's next.
I've worked the better part of two years to make one of my dreams come true. I'm now at the point where the dream is reality and taking on a life of it's own. My work is by no means done and the project will require care and feeding for years to come. Nonetheless, I find myself wondering what I want to do next.
I'll probably grab my Moleskine notebook and Pul mechanical pencil and do some visual thinking to figure this out.
I know one thing for sure, I'm dreaming really big this time. Because of the amazing network I've become part of I can.
What's you take? When is it time to start dreaming the next big dream?