Yes, I'd really like to know. First, let me share the purpose(s) I have come up with for JimRaffel.com and ColorMetrix.com. What's interesting is the overlap between the two, as well as how the purposes crossover with MolkkyUSA, one of my other web properties.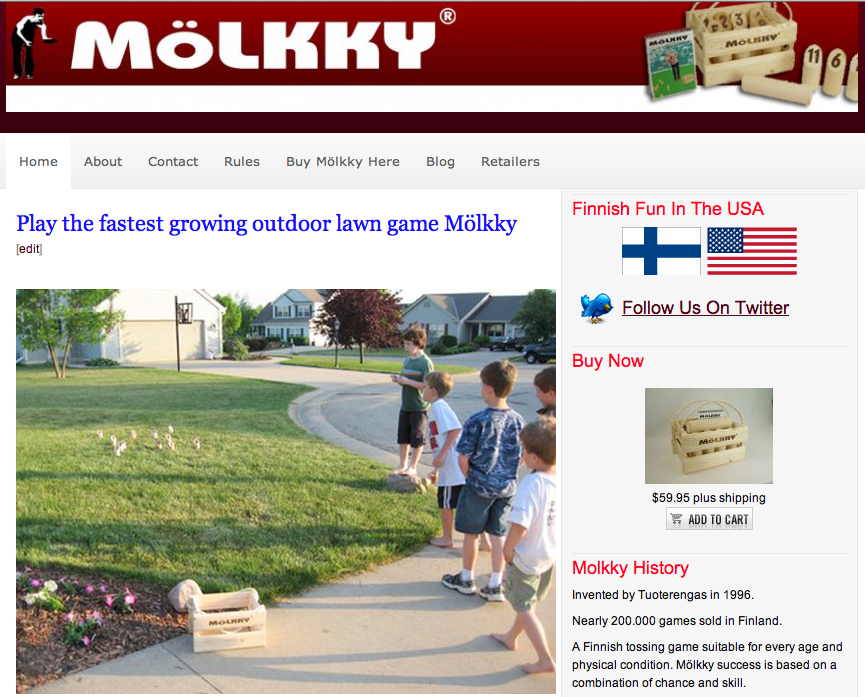 JimRaffel.com
Lead generation – For speaking, writing, and social media strategy consulting. People do business with people they like, trust and know. I believe it would be impossible to read my last ten or twelve posts and not feel like you know me to some extent.
Affiliate revenue – Yes, I like making a few extra dollars every month for recommending products I use and would recommend anyway. It's slowly progressed from coffee money, to taking the wife out to dinner money. Soon, I hope it will be new car payment money.
Personal development – For me, at the end of the day this is the big one. The self exploration I've been able to accomplish by sharing here never ceases to amaze me. I've been able to meet great people both face to face and no place other than in the comments that follow each post.
Lead generation – It's always easier to start with a prospect who is interested and tracked you down – right? Our goal is to make it easy for people to find us via Google searches and then to contact us for more information. It's working.
E-commerce – We want our customers both new and existing to be able to service a high percentage of their own verified color needs twenty four hours a day seven days a week. It's working.
Customer service/support – Pre and post sale. We have a long way to go. While our current FAQ's and support documents are a good start we need to complete the ColorMetrix support community that has been a high priority for months now. Some things just end up taking longer than you want.
So what's the plan or purpose of your web properties? Am I missing opportunities?