Ever felt stalled because the project you are working on just seems stuck?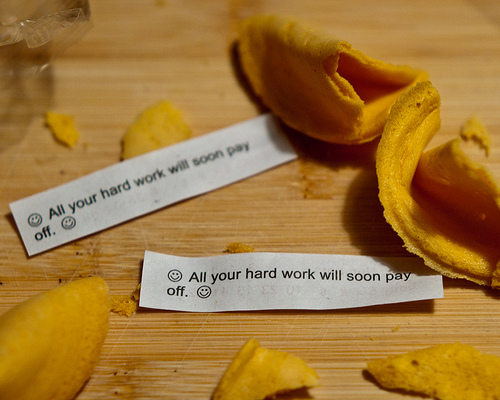 Try finding other work to do so you can set the project aside temporarily.
By not walking away from work entirely, more work gets done.
Then, when inspiration for the big project hits, some of the mundane/boring work has been checked off your to-do list.
By working most of the time, the time you do take off has greater value.
That which you've worked hard for always has more value.