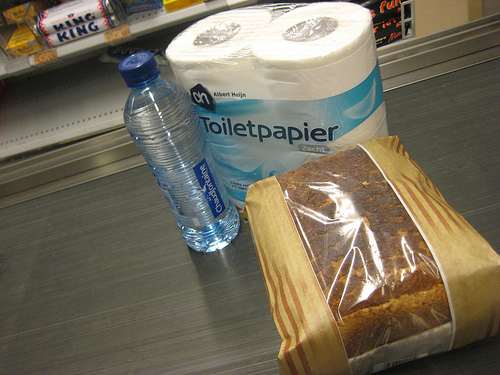 The basics never really change and sometimes in the "moment" of working on the complex fun stuff we forget that.
A sale is not a sale until their check clears your bank.
Be nice, treat others as you would like to be treated.
The customer is always right, even when she is wrong. (If you can't accept this one realize this particular customer will no longer be a customer and then she can be wrong all she wants).
Save ten percent of what you earn.
You get the picture. Now, it's your turn what would you add to the basics list?