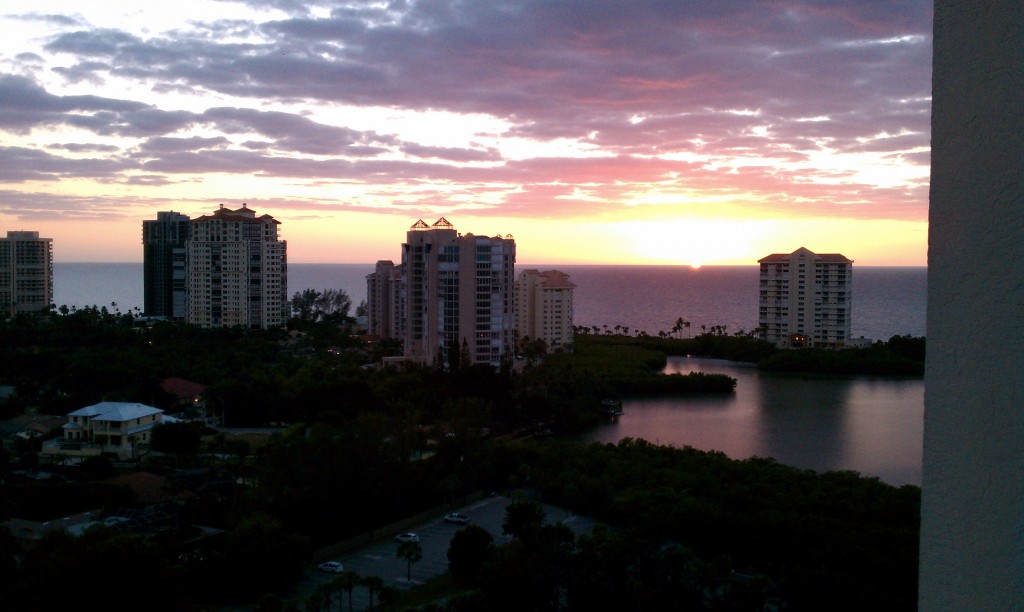 Could your organization live up to this informal motto?
Recently, I spent three days at the Naples Grand resort and I assure you they can.
Back in 2006 before becoming a member of the Waldorf Astoria collection of hotels, the employees began including "The answer is yes, what is the question?" as part of their email signature. The motto then worked it's way into employee communications and training.
This was all before becoming part of the Hilton family of hotels in February of 2009. More than eighteen months later this hotel/resort does not feel like part of a huge chain. My point being that however big or small your business is, a motto like this can set you apart.
Mike and I have been running ColorMetrix with a similar mindset over the last couple of years. It works. So, could your business stand up to "The answer is yes, what is the question?"