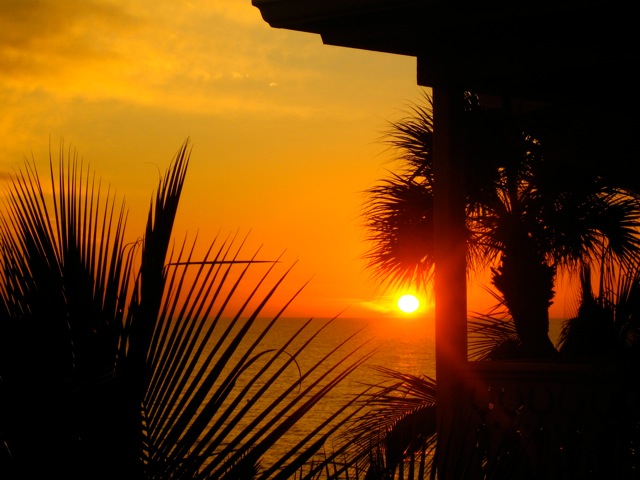 However bad your problem seems, I can promise you there is someone out there dealing with something a whole lot worse.
While the previous statement should give your perspective it does not in and of itself solve the problem – right?
The problem you are facing may in fact be the worst problem you have ever faced. So, for you it truly is the worst and will take all the skills you currently possess and probably some new ones to get through.
That's the payoff. The new skill sets and tools you develop to solve this problem will stay with you for the rest of your life. In a very short period of time the problem itself will be but a memory.
Dig in and persevere. Quitters never win and winners never quit.