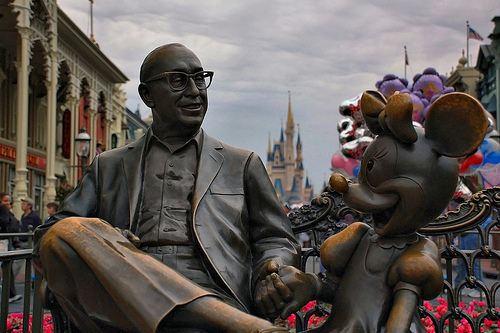 Sometimes I hear that I share too much in my blog posts. Other times I hear from people that wish I would share more details. How much I share and how I share it is a bit of a balancing act with several factors to consider.
My general sharing guidelines
I share stories about past successes and (shudder) learning experiences.
I share less about what I'm working on now or planning to work on.
I never share who I am working with (customers and partner businesses) unless it has been approved by the other party and makes sense to share.
I share most of my knowledge.
I share most but not all of my implementation tricks.
I share information about my personal life sparingly. (We can cover that ground face to face some day)
I'm constantly refining my sharing threshold.