You don't know who's watching or when. So…..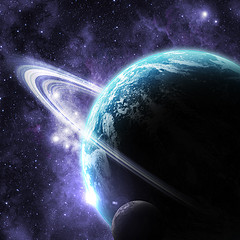 Keep posting on your blog.
Keep updating your Facebook status.
Keep engaging on Twitter.
Keep working to understand Linkedin.
That's my social media "plan" in four easy steps. Over the last year the size and quality of the network these four activities have allowed me to grow is nothing short of amazing. The tools are powerful and the only way to learn and understand the power is by utilizing the tools and being part of the community.
Keep putting yourself out there. It's working. Trust me on this one.