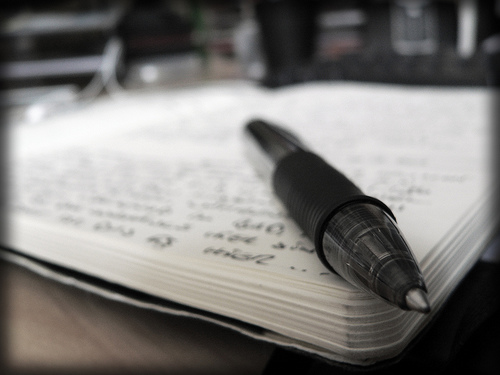 Two quick ideas to keep your mind moving forward and thinking.
When making a numbered list always add one number at the end and leave it blank. By doing so you encourage your mind to keep thinking. Instead of the "that's done" mentality, your thinking will be "what else?"
When sketching or taking notes (even on your daily to-do list) draw a box so that the upper right quadrant of the page starts blank. Now you have an area you can return to with ideas and thoughts that might come up hours or even days later. A place to summarize or reach conclusions even.
Your turn. What techniques keep your ideation fresh and moving forward?