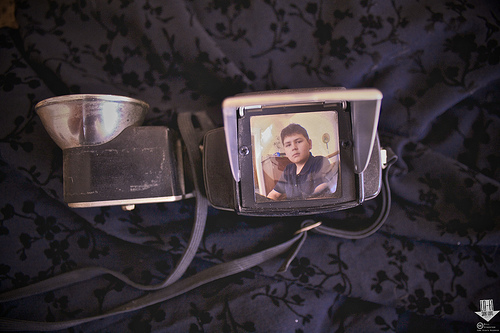 Why? Because you can't change anyone else.
Don't be jealous. You don't want to be like them. You want to be like you.
Find your own way. Your unique approach to the world is what people find interesting.
You're doing it right. Yes, you are and keep the focus on you by helping others.
When frustrated by differences with others add "and that's OK" to sentences like "I will never understand why she acts like that."
By focusing on and improving you, you make the world a better place.