Do you find yourself wanting to get too much done and jumping ahead of where you are supposed to be?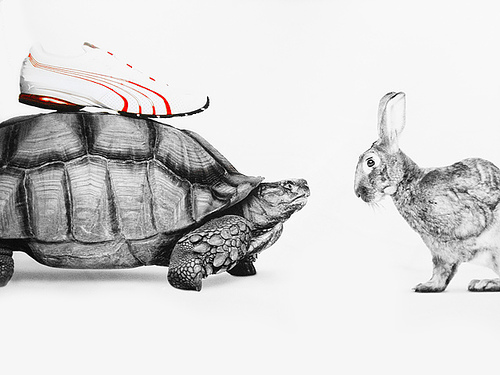 I am constantly reminding myself to finish what's on my desk and work those opportunities. Some time needs to be spent on future business and planning but not too much.
In my case, the speaking opportunities I have worked to secure and the transformation of ColorMetrix to an inbound marketing company, will result in the leads that will become my new work for next year.
My plan is sound, as long as I constantly remind myself to stick to the plan and not get ahead of myself.
What's your plan look like? How are you doing at not getting ahead of yourself?