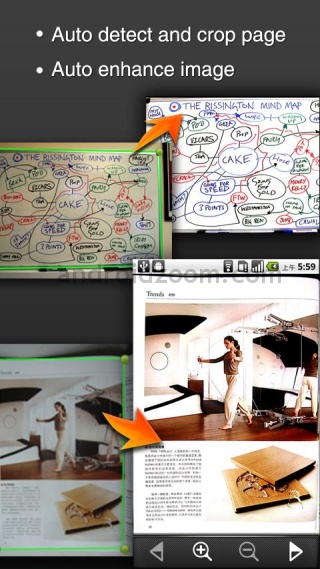 As I closed out my 2010 bookkeeping over the last two weeks, I realized I had done something right about 12 months ago. As I tallied my business auto miles and out of pocket cash expenditures for the year, the process was going much faster than the previous year. I had made two business process changes that made this happen.
Changing business processes
But back to the story: My first change was to put all appointments in Google Calendar. Then, I could switch between a Google Maps tab and the Calendar tab to quickly calculate the business miles driven in my personal car. My second change was to pay cash for almost nothing last year. I used either my corporate card for large expenses or my corporate debit card for smaller expenses. The net result was my expense reconciliation was done in about a quarter the time it took the previous year.
That got me thinking. How can I further improve the process this year? Well, it turns out there is an app for that! I found an app for my Android phone that will allow me to scan all my business receipts by simply taking a picture of them. The net result will be three monthly PDFs that contain my corporate card receipts, debit card receipts and cash receipts. I'll store those three files to a few places in the cloud and shred the paper. I like this solution because it works with a simple $5 app and no outside monthly fee-based services.
Efficiency and continuous improvement
Without looking for ways to continuously improve your business, you will not find improvements in efficiency. Efficiency improvements don't fall off trees. They are found by looking around you. Take a look at the activities that take up time in your day and provide little or no bottom line results for your business. Looking for ways to automate these tasks is a great place to start your journey.
What business processes have you improved in the last year and how?