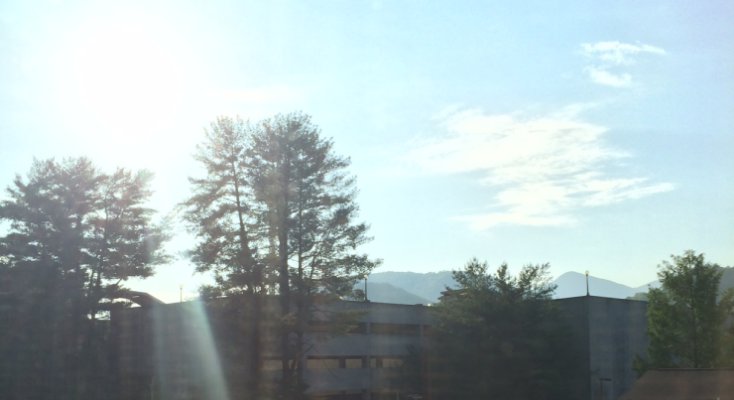 I love change. That's what being a disruptive innovator is all about. As much as I love change, however, I've learned that meaningful change is harder and takes longer than you expect it will. I began the redesign of this site about six months ago and anticipated it would be done in 30 days. And yet here I am today finally unveiling and announcing that change to the world.
Why does meaningful change take longer?
Sometimes you look at the surface of a problem and anticipate what's involved in making the physical and cosmetic changes. That's what I did with this site. Within that initial 30 day estimate, I had a new site design up and running that looks very similar to what you see here today. The tricky part was that as I fixed the appearance of the site, I began to question the substance that stands behind it.
A lot has changed in the world, my business life and my personal life in the nine years that JimRaffel.com has existed. I realized that I didn't want to keep writing to be just another blogger. I also wanted to find a way different way to monetize this site. I'll get to that in a moment.
A change in content strategy
For the next several weeks, I'll publish a new post each Tuesday morning at 4:30 a.m. CDT. After that, while I'll be striving to post weekly, I think it's more realistic to expect two or three new posts a month. There are several reasons for this new content strategy; but mostly it's so I have more time to create the content.
Over the last four weeks I have written four new posts that are ready for publication. The ideas for the posts came to me while hiking the trails of the Smoky Mountains and each one tells a story of a hike tied to a business strategy concept. Collectively, I'm calling those posts "The Business of Hiking."
I enjoyed not being rushed while writing the posts. My editor even commented that the editing was easier than some of my other recent and rushed writing. That makes sense because I went back over each of those posts multiple times; tweaking and rewriting. That's the kind of content I plan to keep creating and delivering to you.
BS Talk (or Work With Me)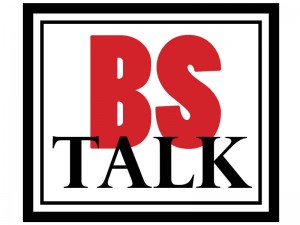 The BS Talk, or Business Strategy Talk, is an opportunity for business people and entrepreneurs who need help developing business strategies to deal with specific problems.
Because my free time away from running two businesses is limited and valuable, these one-on-one conversations will be devoid of the other kind of BS. You and I will stay on task and focused. BS Talk sessions are not opened ended. They are finite and are designed to address specific individual problems you bring to the conversation. To learn more, take a look at the BS Talk (Work With Me) page.
Never miss another blog post
Each blog post will be delivered directly to your inbox, as well as unique content only for newsletter subscribers.
Please use the comments section below to take a moment and let me know what you think about the new site design.