I've only blogged about the horror that 9/11 was, once that I can remember. I'm a far different person than I was when I wrote In Memory Of three years ago. So, from the ashes of my experiences around 9/11 rises a Phoenix of hope. Hope tempered with the reality that life offers no guarantees.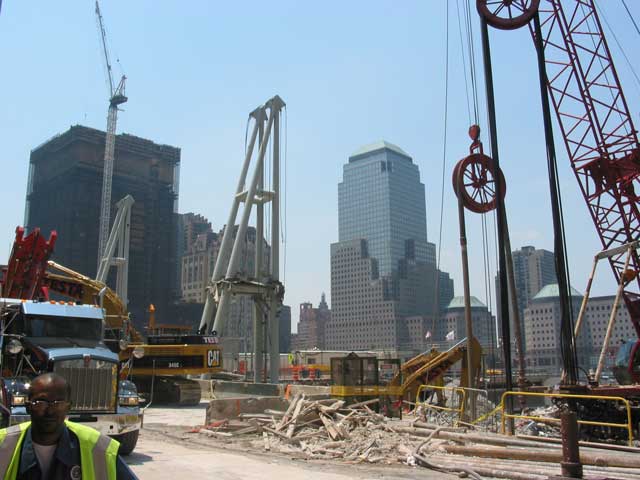 9/11/2001 – In the days, weeks, and months that followed this day that will live in infamy, the company I co-own, ColorMetrix, almost ceased to exist. You see 9/11/2001 fell smack dab in the middle of Print '01, the largest international printing trade show of 2001 held in Chicago. The show was going great, we had tons of business booked and ready to roll once the show concluded.
One, that is the number, out of the dozen or more deals we had inked that stuck. We'd bet the farm and invested a lot to attend a ten day trade show with our own fancy booth. I'm not sharing this story for sympathy but instead to offer hope that even in adversity if you are still breathing it's not over.
Radical Thinking. Many players in our industry pulled their heads into their shells and tried to wait it out. I got on airplanes (almost as soon as they started flying again) and showed up at my business partner's doors. It didn't work. There were no sales to be had in the segments of the market we traditionally had operated in.
Re-enter "the one." That one business partner who didn't disappear helped fund what became our must successful product ever. We figured out ways to rework our existing product to meet the one segment of our market that was growing, like a field full of weeds, in fact. We didn't get rich but we survived.
I learned on 9/11/2001 that their are no guarantees and that with your head in your shell there is even less chance of success in the face of adversity. How about you? What did you learn on 9/11/2001?