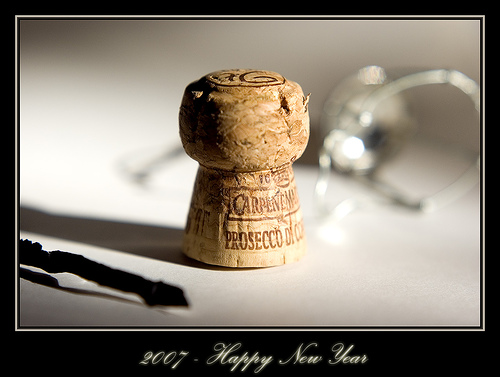 OK, don't panic, it's not my last post forever. This will be my last post until January 3, 2011. I have posted here every day since July 1 and feel I need a break.
This decision has been well over a week in the making. There is a great deal of fear surrounding this decision for me. Since I began posting here every day my life has taken off like a rocket ship ride. I don't want to lose the momentum that I have achieved over the last year and that has accelerated since July 1.
Today I am confronting that fear and not posting again Until January 3rd. In order to keep myself honest I plan to have the January 3 post written and scheduled within a day or two. Yes, it's going to be a new year resolutions post.
Until then, here are the ten most read posts of 2010 for your reading pleasure.
10. Nine Books That Inspire Me
9. Third Tribe Marketing is my Drug of Choice
8. Small Business 101: Build Recurring Revenue Streams
7. Body Weight Only Exercise Routine
6. I Work Without A Job Or Time Clock
5. The Personal/Professional Blur
4. Real, Authentic and Sustainable
3. Color and The State of the Printing Industry 2010
2. Three Types of Communication
1. 18 useful WordPress plugins
Enjoy the Holiday season with your family and I'll see you in 2011 recharged and reenergized!