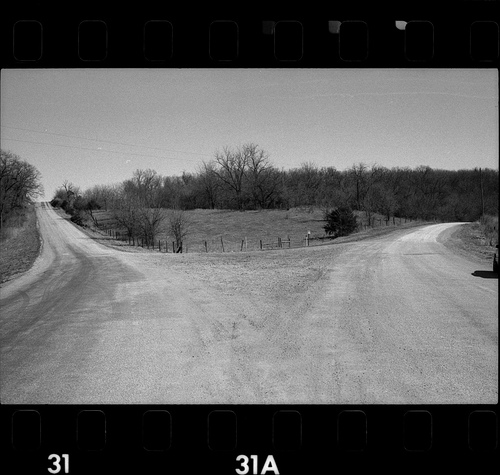 I was recently asked to make a decision that involved a relatively small financial consideration. As I was involved in the decision making process I pulled back. It occurred to me that the other individual involved was perfectly capable of making the decision.
Empower others, increase your freedom
I let the other party know it was their decision to make and I supported whichever course of action was chosen. The next step for me, is to let those I work with know exactly what level of decisions I would like to be involved in and which decisions I prefer they retain ownership of.
This is different than delegation. At least for me, delegation is assigning tasks and/or complete projects to another person. Decision points revolve around those day-to-day and month-to-month decisions required to run a company. Big companies have signature authority levels why shouldn't small businesses?
I will spend the rest of 2010 making decisions that will allow me to focus the majority of my efforts on customer interaction (future sales and current customer relationships), content creation (here and on the other sites I have an interest in), and strategic business decision making. Notice, there is nothing in the previous list about maintaining and redesigning blogs, web-sites and web servers. The decision to completely free myself of those activities inspired this blog post.
In 2011 it's going to be Customers, Content and Strategy. Over the next six weeks I will create an environment in which I can constantly ask myself if the task I am working on fits one of those three categories. If it does not, I will not be using my time, abilities and decision making skills in the most useful way for myself, my company and my audiences.
Where will you focus your decision points in 2011?